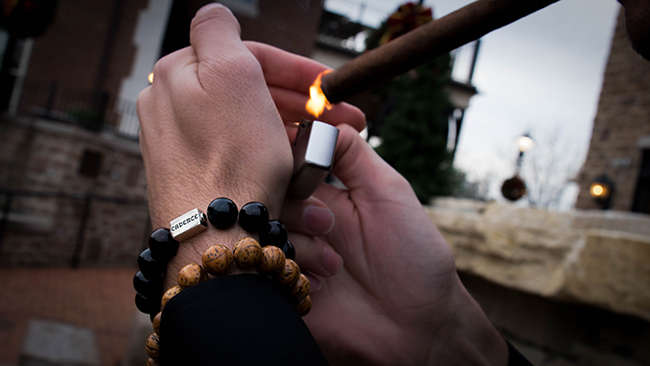 30% OFF ENTIRE SITE ON BLACK FRIDAY USING PROMO CODE BLKFRD (discount applied at checkout)
LIMITED TIME - 12:00 AM TO 11:59 PM
ONLINE ONLY - ORDER NOW!
SHOP NOW
We make more than bracelets. We make cultured wristwear... for the Grown Man.
Premium products designed to be bold, rugged, attractive and masculine. Our handmade wristwear lines are composed of rare stones, seeds, and other components, exception in quality and grade, and sourced from around the world.